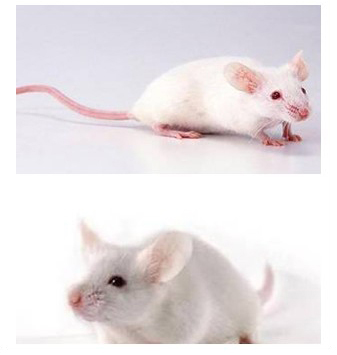 The Experimental Animal Center (EAC) of TMBJ is located at the ground floor of Jockey Club School of Chinese Medicine Building. EAC is committed to ensuring the humane care and use of all animals associated with its research and teaching programs. EAC currently equips 6 laboratory animal breeding rooms that offer independent air condition system with high efficiency air filter and full air exchange rate, and that are in compliance with the international standards and regulations for breeding environment and laboratory room of murine. EAC provides services and resources needed by investigators to accomplish the animal research of bone-related disease and assist in providing training in laboratory animal care and use to technical personnel, students and faculty.
Ø Available Cre Transgenic Mouse Lines in TMBJ

Name

Strain

Genotype

Application

C57/B6

Heterozygote

Expression of Cre recombinase

only in mature osteoclast

Heterozygote

Whole-body expression of Cre recombinase
Ø Available Knockout Mouse Lines in TMBJ

| | | | |
| --- | --- | --- | --- |
| Name | Strain | Genotype | Application |
| | C57/B6 | CKIP-1 deficient | Whole-body knockout of CKIP-1 gene |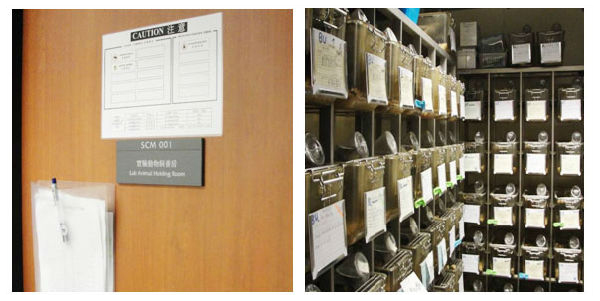 Ø Lab Animal Holding Room— with standard procedures of breeding and environmental maintenance system for
animals during experiments.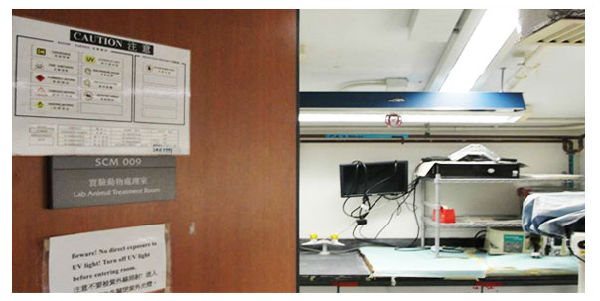 Ø Lab Animal Treatment Room— with facilities / equipments such as anesthesia machine, electrocardiograph and
bone surgery set etc. EAC offers venues for courses and practices of animal experiments that are related to bone
surgery.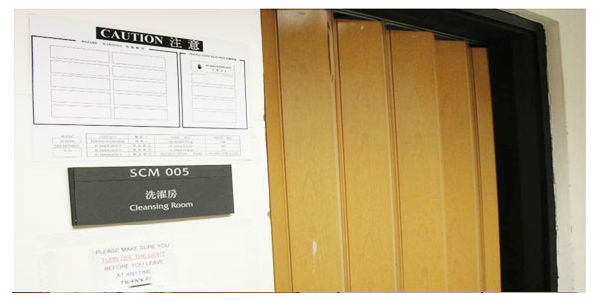 Ø Cleaning Room— with one high-pressure sterilization boilers as well as automatic tunnel washer to offer clean items
necessary for breeding.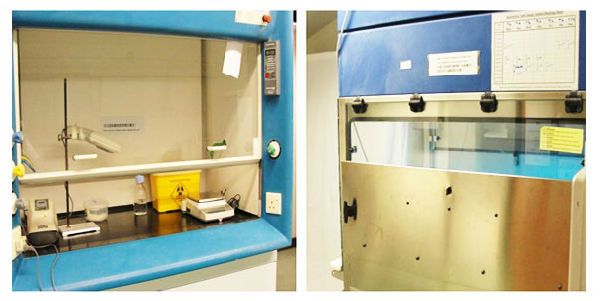 Ø Fume Cupboard— flammable substances, volatile toxic and harmful gas should process in the fume cupboard for
laboratory experiment. It can provide appropriate security protection to laboratory personnel and the surrounding
environment during the animal experiment process.